Skip Global navigation and goto content
Full Story
Healthy You, Healthy Baby About one in every 33 babies is born with a birth defect. While all birth defects can't be prevented, it helps to remember that what's best for your health is also best for your baby. If your future plans include pregnancy, you can increase your chances of having a healthy baby by committing to a healthier lifestyle.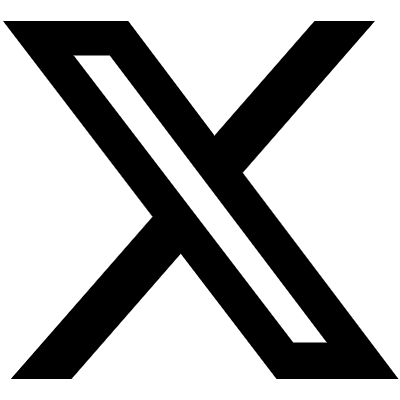 DOH Polk
Update for March 5th, 2021: On Monday, March 1st, Governor DeSantis issued Executive Order Number 21-47 extending vaccine availability to the following populations:
Long-term care facility residents and staff, persons 65 years of age and older, health care personnel with direct patient contact, K-12 school employees 50 years of age and older, sworn law enforcement officers 50 years of age and older, and firefighters 50 years of age and older. Hospitals, however, also may vaccinate persons who they deem to be extremely vulnerable to COVID-19. This discernment is left up to the hospital.
Advanced practice registered nurses and pharmacist may also vaccinate persons determined by a physician to be extremely vulnerable to COVID-19. This determination from a physician needs to fill out the following form and include a statement from the physician that the patient meets eligible criteria outlined here: http://ww11.doh.state.fl.us/comm/_partners/covid19_report_archive/covid-physician-form/EO-21-47-Form.pdf.
Those who meet criteria for extremely vulnerable may receive a COVID-19 vaccine at a local pharmacy or register on Polk County's vaccination portal. Polk County will continue using its current vaccination enrollment process through our portal website at https://register.polk.health.
The Florida Department of Health in Polk County is committed to dispersing the COVID-19 vaccine to residents as quickly and efficiently as possible. More than 78,000 individuals in Polk have received the COVID-19 vaccination so far.
Click here to visit Polk County's COVID-19 Vaccine Registration Portal
Popular Programs & Services